Being famous brings more than just recognition and wealth. Along with it comes the constant pressure of the media and the challenges of maintaining privacy and a positive public image.
To find solace, many celebrities retreat from the bustling social scene. We were curious to uncover the secret hideaways of some beloved stars, places where they escape the prying eyes of the paparazzi. And as a bonus, we'll reveal the intriguing story of a celebrity who initially moved to France and then made a surprising return.
1. Amber Heard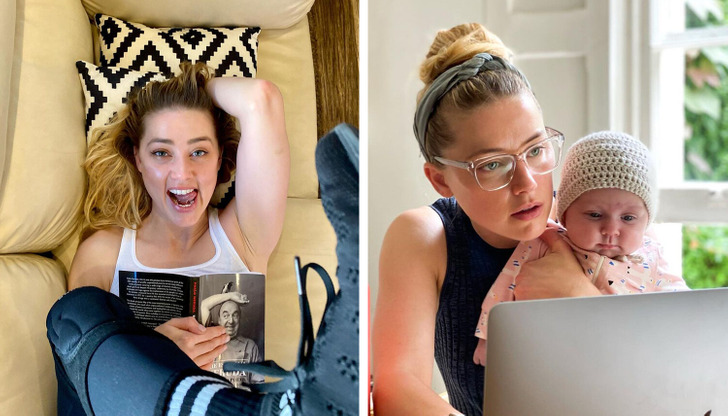 Texas native Amber Heard left her busy life in Los Angeles behind and settled in a new sunny location. She now lives in the small city of Malaga in Spain, where she relocated to raise her young daughter, Oonagh.
2. Nicole Kidman
Nicole Kidman and her husband, Keith Urban, prefer fresh air and a peaceful environment. Although the couple owns homes in Los Angeles and New York, they mostly enjoy spending time on the 11-acre farm in Australia, where they live with their children. They grow fruits and vegetables and even have an alpaca farm on the farm.
3. Jennifer Garner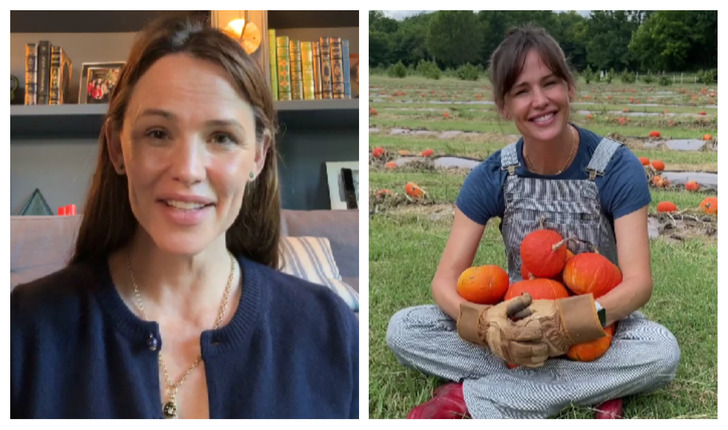 Jennifer Garner is living her best life on an Oklahoma farm where she spends a lot of time with her 3 kids, takes care of animals, and enjoys gardening and growing vegetables. The Garner family has owned the beautiful, spacious property for decades.
4. George Clooney, Italy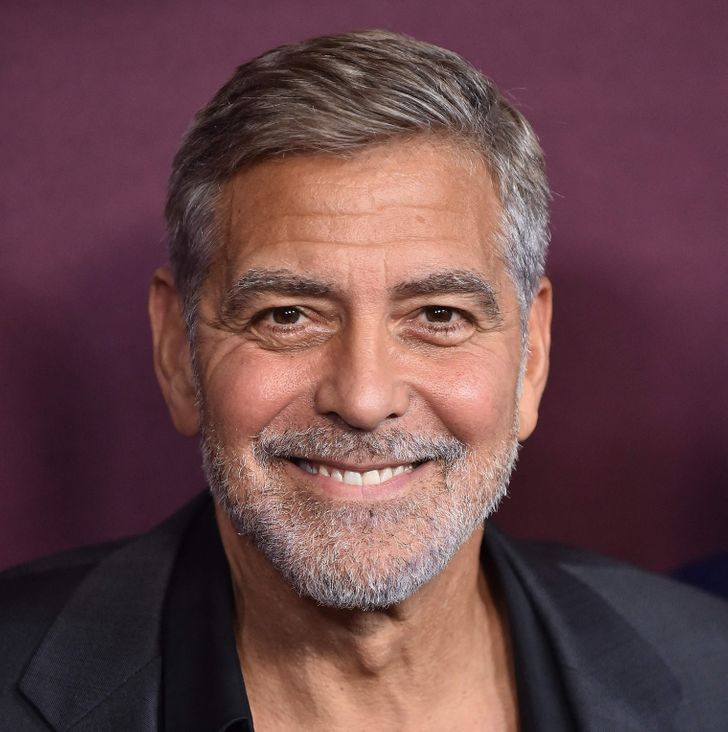 Back when he was a rising star, Clooney bought his first multi-million dollar mansion in Los Angeles, but the legendary actor prefers to spend time in more secluded and exotic places. He and his family can choose between mansions in France, England, and New York. But the actor spends most time in his quiet home at Lake Commo home in Italy.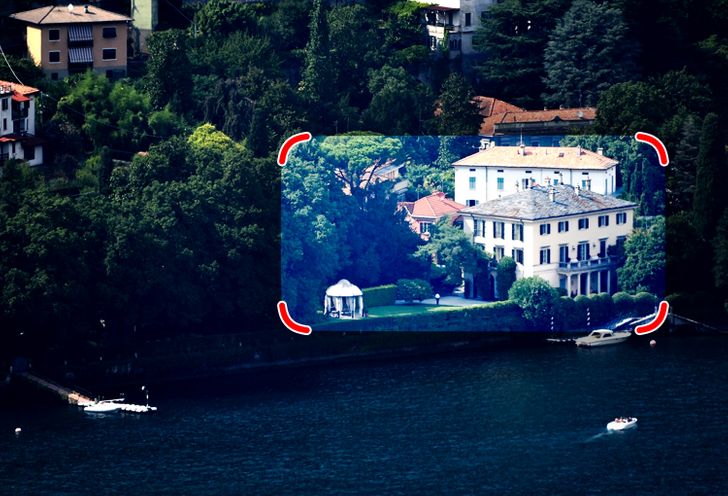 5. Madonna, Portugal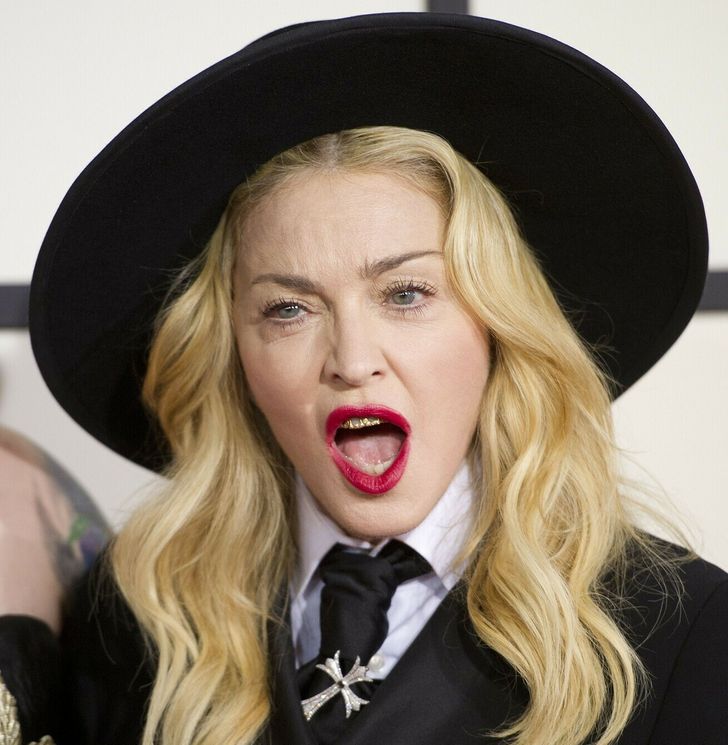 The Queen of pop music, known for her frequent appearances on Hollywood red carpets, actually never lived in Los Angeles. Instead, she spent her early years in New York and later moved to London after getting married.
In 2017, she moved to Lisbon to support her son's football career, residing in a magnificent eighteenth-century mansion with 4 bedrooms, 7 bathrooms, and a guesthouse.
6. Mark Wahlberg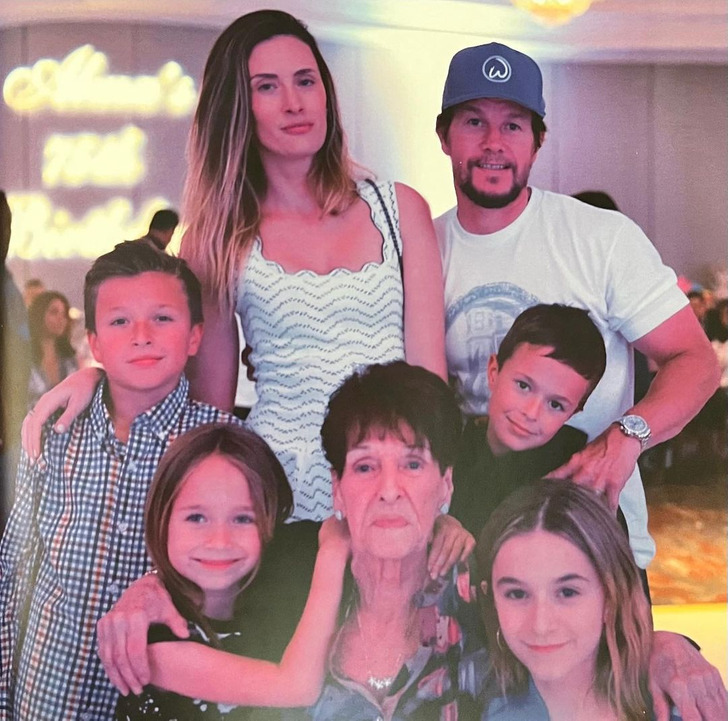 In 2022, the 51-year-old actor and his wife decided that they had had enough of Los Angeles and that it was time to offer their children a better, calmer environment where they would thrive. The Wahlberg family lives in Las Vegas and seems happier than ever.
7. Julia Roberts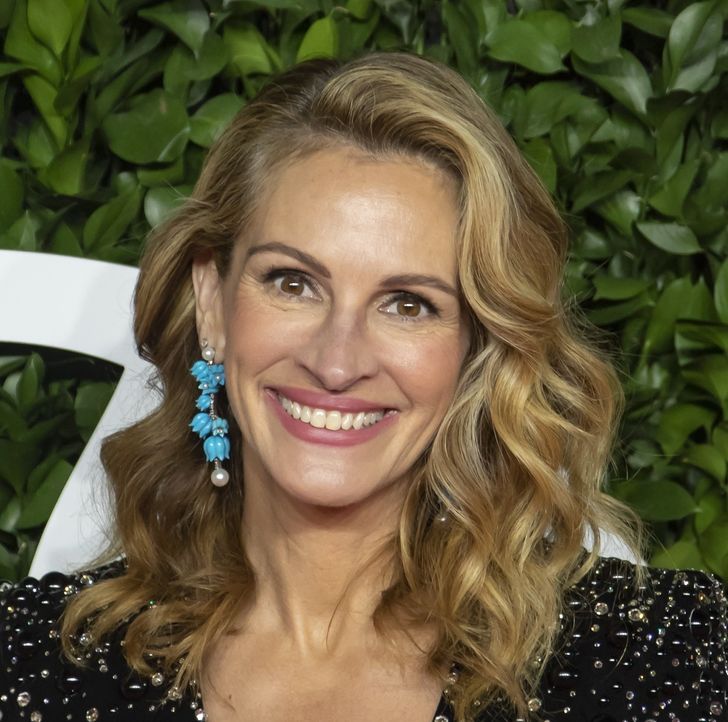 Although the Pretty Woman star has several homes, including a sprawling mansion in San Francisco, Roberts and her family spend most of their time on their ranch, enjoying the quiet town of Taos in New Mexico. Roberts says it's a place that makes it impossible for anyone to be in a ''bad mood''.
8. Pamela Anderson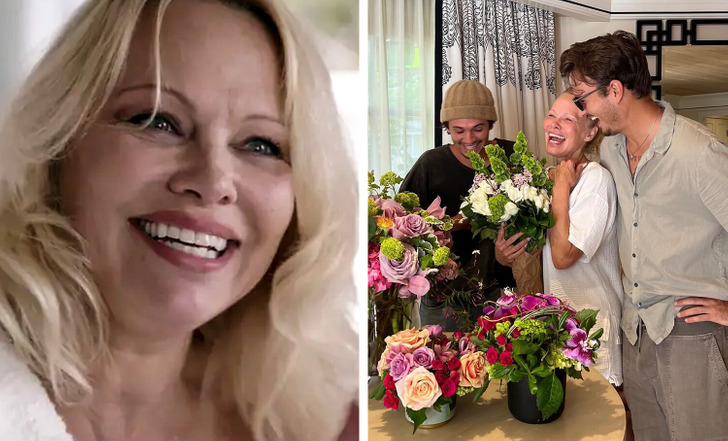 Pamela Anderson returned to Canada, where she was born and raised. She inherited a house from her grandmother. The actress loves sharing the details of her renovation, gardening, and other relaxing activities.
9. Shakira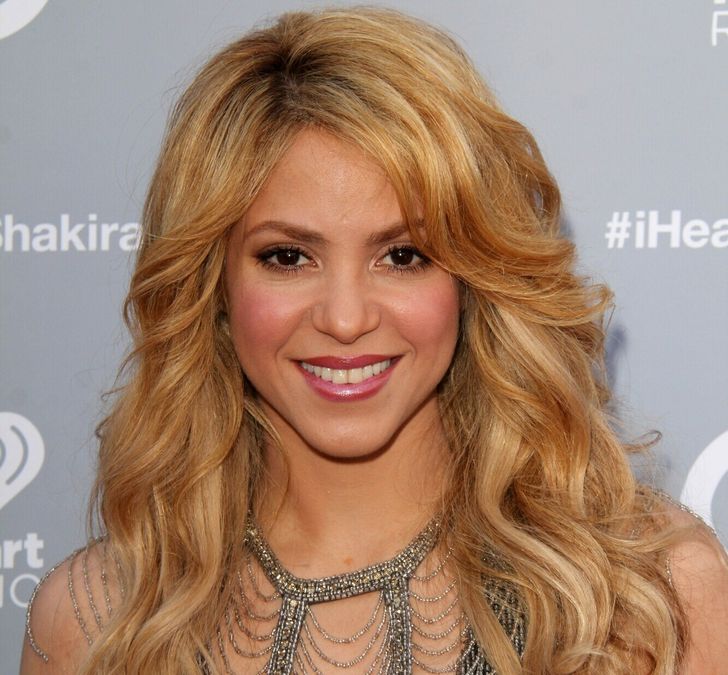 Shakira moved to Barcelona, Spain, after marrying a Spanish athlete, Gerard Piqué. The couple chose this beautiful European city as a great place to live and raise their 2 sons. The famous singer also has a farm in Uruguay and two homes in Florida.
10. Mathew McConaughey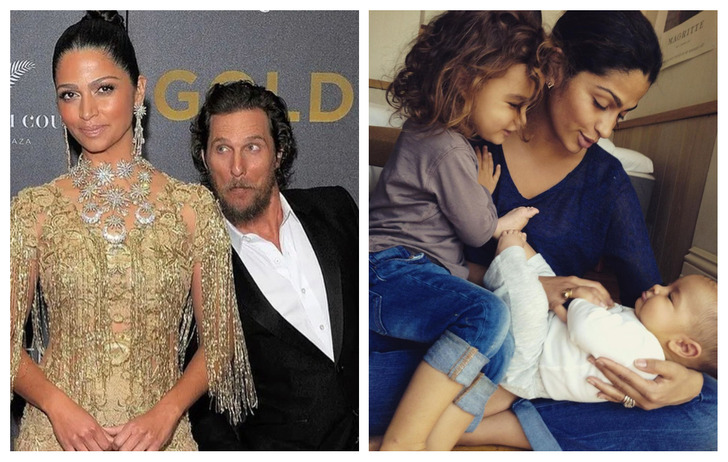 After many years of living in Los Angeles, Matthew, his wife Camila, and their 3 kids relocated to McConaughey's native Texas. They live in a gorgeous, Mediterranean-style mansion where they enjoy a quiet family life.
Bonus: Johnny Depp lived in France for some time.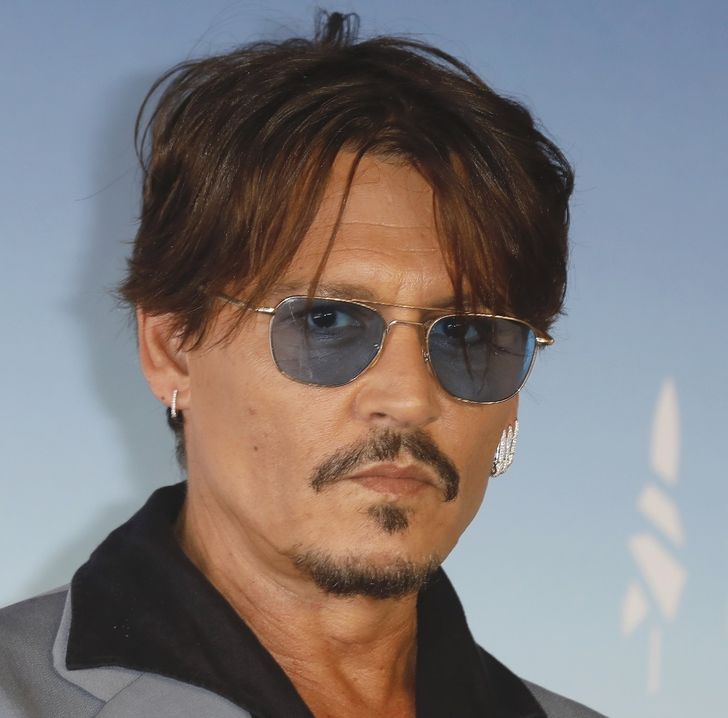 Johnny Depp owns a collection of penthouses in Los Angeles and many other properties worldwide, including a private island in the Bahamas. However, he doesn't seem to be a huge fan of living in Hollywood. When raising his kids with his ex-wife Vanessa Paradis, Depp lived in a French village and enjoyed spending time in nature. The actor lived there until the couple split in 2012, and the estate was put on the market for sale.
It's not surprising that the list of stars who have decided to move away from the spotlight is constantly growing. In the glamorous world of fame, finding moments of peace and seclusion can be daunting for celebs. And we're wondering who will be the next to trade the glitz and glam for much-needed peace and tranquility.