Fans of Steve Irwin were greatly shocked when he passed away in 2006, and we are still grieving his loss. Fortunately for us, Irwin's gorgeous children, Bindi and Robert, are carrying on his legacy. Steve would have turned 61 this year, which is hard to believe. And his daughter made sure to honor her wonderful father in the nicest way possible before letting that melancholy day fade into the future.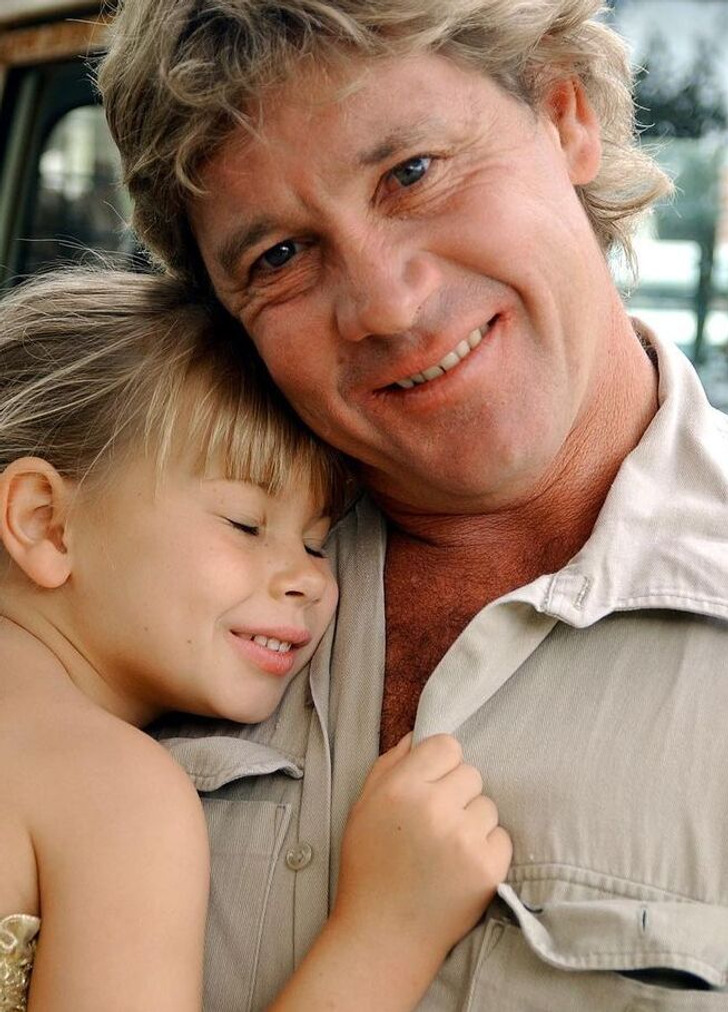 Even in the years since he passed away, Bindi has continued to emphasize on Instagram how Steve affected her life and personality: "Congratulations, Dad. I'd like to thank you for instilling in me a passion for all living things, the confidence to follow my heart, and the willpower to change the world for animals and wild places.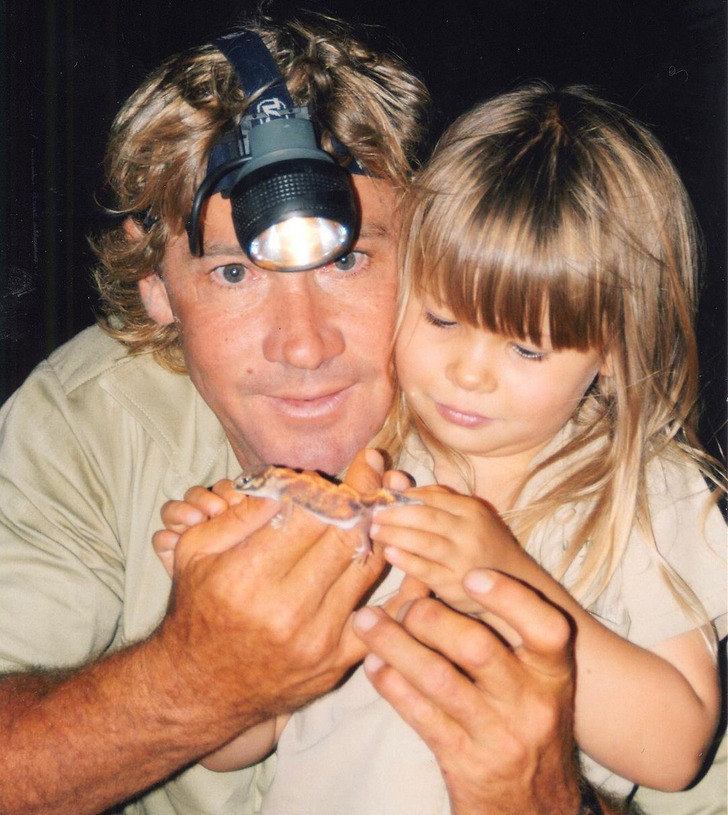 Irwin's documentaries have had a significant impact on society, she added, adding, "Your legacy lives on, and the world is forever changed because of your dedication to conservation." We were moved to tears as Bindi concluded her eulogy with the words, "Mum, Robert, and I love and miss you so much."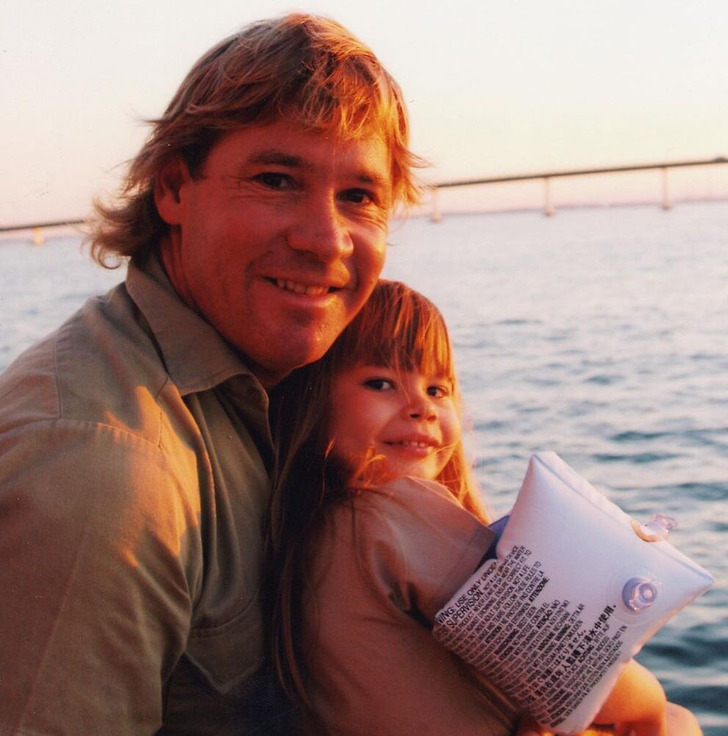 Irwin's children put in a lot of effort to ensure that his environmental activism and kind heart are never forgotten by society. Crikey!, a TV program starring Bindi and Robert, Along with their mother, it's the Irwin family. The program shows how the family cares for various creatures at the Australia Zoo, much as "we all used to enjoy watching Steve do" it.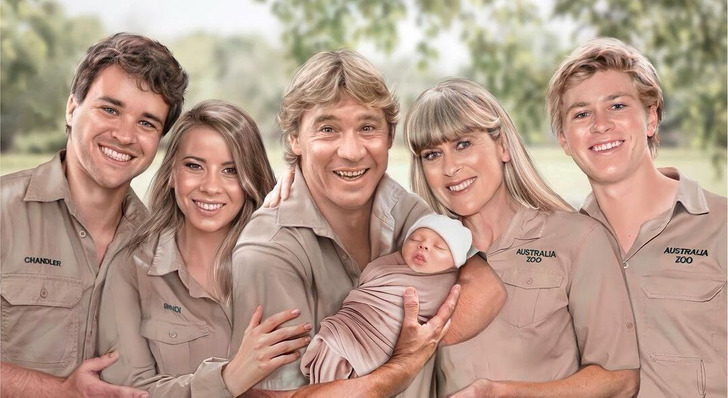 Additionally, "this is not the first time Bindi has tenderly recalled her father. In" the same Australia Zoo where the family works, she wed Chandler Powell in 2020. The venue was particularly significant to Bindi, who said, "The most important thing is getting married here at Australia Zoo because this is where I feel closest to Dad."