A judge has decided that Kevin Costner's ex-wife, Christine Baumgartner, must move out of the California home they once shared. Baumgartner's claims that Costner kicked her out unfairly were thrown out as "without merit."
Documents filed with the court on Wednesday show that Baumgartner has until July 31 to leave the property. After 18 years of marriage, she filed for a divorce from Costner on May 1. She said that they couldn't get along anymore. Costner replied that he had no choice but to take part in a divorce case because of "circumstances beyond his control."
A month after filing for divorce, Costner said in a court document that Baumgartner was still staying in their home in Carpinteria, near Santa Barbara, even though they had a prenuptial agreement. In the event of a divorce, this agreement said that Costner would keep the land.
Costner, who is best known for his part in Yellowstone and other high-profile movies, said that Baumgartner wouldn't move out, even though he was asked to and offered money, until he met "various financial demands."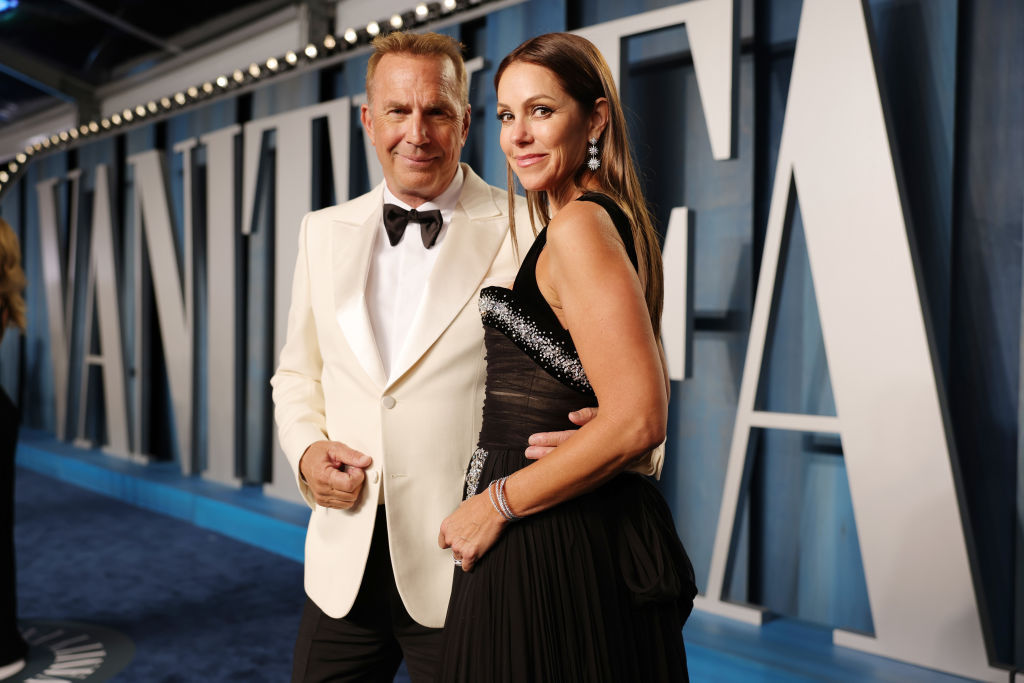 The prenuptial agreement said that Costner would pay Baumgartner $1 million after filing for divorce, give her a $200,000 down payment to help her buy a "new home, and pay her property taxes and homeowner's insurance" for a year.
Costner also offered to pay thousands of dollars for moving costs and pay an extra $38,000 a month for child support on top of the $30,000 that was written into their prenuptial agreement. In the court documents, it was also said that he offered to have his staff help her move.
Baumgartner first agreed to leave by August 31 if a child support deal was reached, but Costner wanted her to leave by July 13. The judge's ruling said that Baumgartner should be given more time, but that her condition to move out by the end of August was not reasonable given the situation.
The judge's ruling said, in part, "The Court has considered Father's request that Mother move by July 13, but on balance, she should have more time; on the other hand, Mother's proposed conditional agreement to move out by the end of August is not warranted under these circumstances."
Costner's wife filed for divorce, so Costner asked for joint custody of their two boys and daughter.
Costner's lawyers pointed out that the prenuptial agreement makes it clear what the actor's "separate property" is. According to the paper, these separate assets include "miscellaneous jewelry and other personal effects," as well as earnings and money Costner made "before marriage, during marriage, and from and after the date of separation." The agreement also says that each party has other assets and responsibilities that are their own separate property.
In "Paragraph 9.A." of the premarital agreement, there is a rule that says Baumgartner has to move out of any separate property homes that Costner owns. This clause is what started the current fight, because Costner wants to protect his rights to his home in Carpinteria.