After a car smashed into a school last Thursday in Wimbledon, south-west London, a second young girl lost her life in the tragedy. The second victim, Nuria Sajjad, 8, has been named by the Metropolitan Police Department.
In the aftermath of the tragedy, another young girl, Selena Lau, unfortunately passed away. Community members gathered over the weekend to remember Selena, who they said was "loved and adored by everyone" and was "intelligent and cheeky."
Nuria's family described her as the "light of our lives" in a heartfelt statement released by the police on Sunday. Family members expressed their sadness in a statement released on July 9, 2023: "It is with deep sorrow that we announce the demise of our dear Nuria on Sunday, July 9th. Our world shone brighter because of Nuria. She was adored by everyone because of the happiness, friendliness, and giving she represented.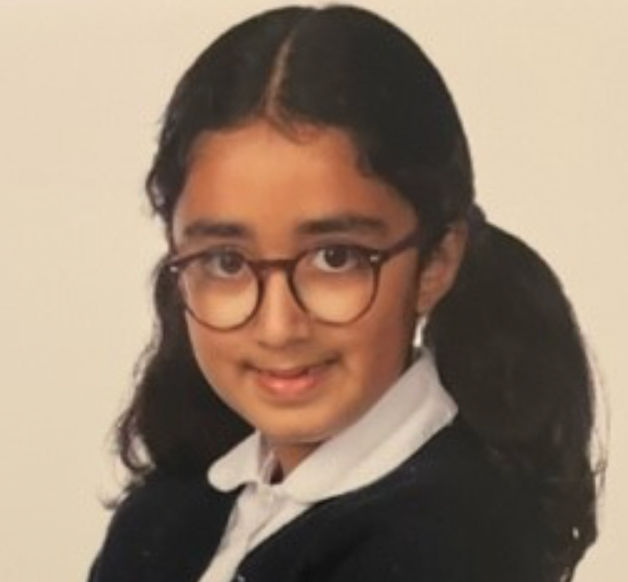 We are grateful to the emergency responders, the wonderful doctors and nurses at St. George's Hospital, the parents of Nuria's classmates, and the educators at the Study Prep for everything they have done to make Nuria's transition to school easier. Please appreciate our need for privacy during this trying time.
Multiple people were killed in a Land Rover crash that occurred at The Study Preparatory School. Several people required immediate medical attention and were brought to the hospital. In addition, police reported that a baby girl aged seven months was rushed to the hospital with injuries that were later determined to be non-life threatening.
More than a dozen persons were injured, prompting the deployment of 35 police vehicles and the assistance of paramedics to treat them.
A woman in her forties is still in critical condition after being one of the injured. A 46-year-old woman has been detained after police say she was driving a Land Rover recklessly and caused a fatal accident. She posted bond and is now free until late July.
She was taken to the hospital after the event, but her injuries were deemed to be minor.
Police are asking the public to be patient as they investigate, saying that the event is not being viewed as terror-related.
The school was having an end-of-semester tea party when the incident occurred. The truck tragically drove through the school's perimeter gate and into a structure. The London Ambulance Service sent 15 ambulances and 35 police cars to the area, where 16 individuals were treated.
Just one mile from "the world-famous All England Lawn Tennis and Croquet Club is the exclusive" Study Preparatory School for Girls, which is currently on summer break till September. Merton Council is providing counselling services to the families of the victims, as well as students and faculty at the school.