People try to get famous on social media all the time, but this guy may have done it in the strangest way possible.
Josh Nalley, who lives in Kentucky, got a part in the TV show CSI: Vegas after claiming to be dead on the app TikTok for a whopping 321 days.
Nalley's unusual path to Hollywood fame is a unique take on the classic story of wannabe stars struggling through casting auditions and acting school (or maybe even using a little nepotism now and then) to get where they want to be.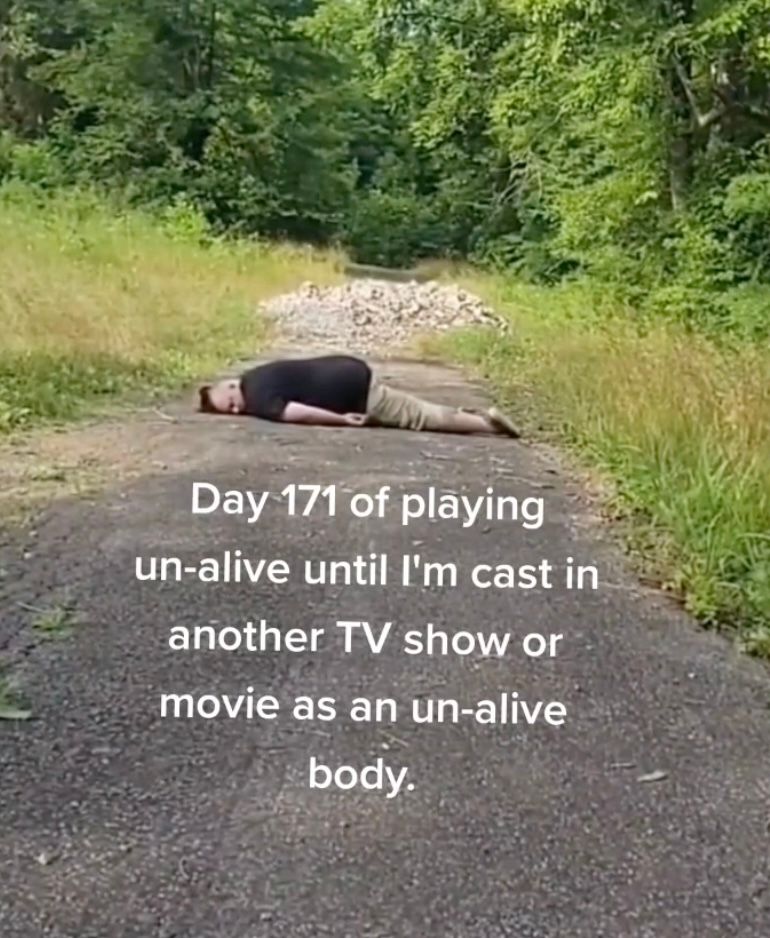 Josh decided to do something different to get the attention of casting directors. He shared daily TikTok videos of himself acting dead in different situations. He posted videos of himself face-down in the woods, at home, or on a road for weeks with the caption, "Day [#] of playing dead until I'm cast as a dead body in another RC show or movie."
In his early videos, he even used fake blood to "set the scene." Eventually, his videos got thousands of views, and every day, more and more people started to support his goal.
When the makers of CSI: Vegas saw him and wanted him to play a dead person in an episode, his strategy of being an oddball paid off.
Josh talked to the Courier Journal about how he got into acting in a way that was not typical. He said, "I don't like talking on camera, but it's not hard for me to lie down and act like I'm dead.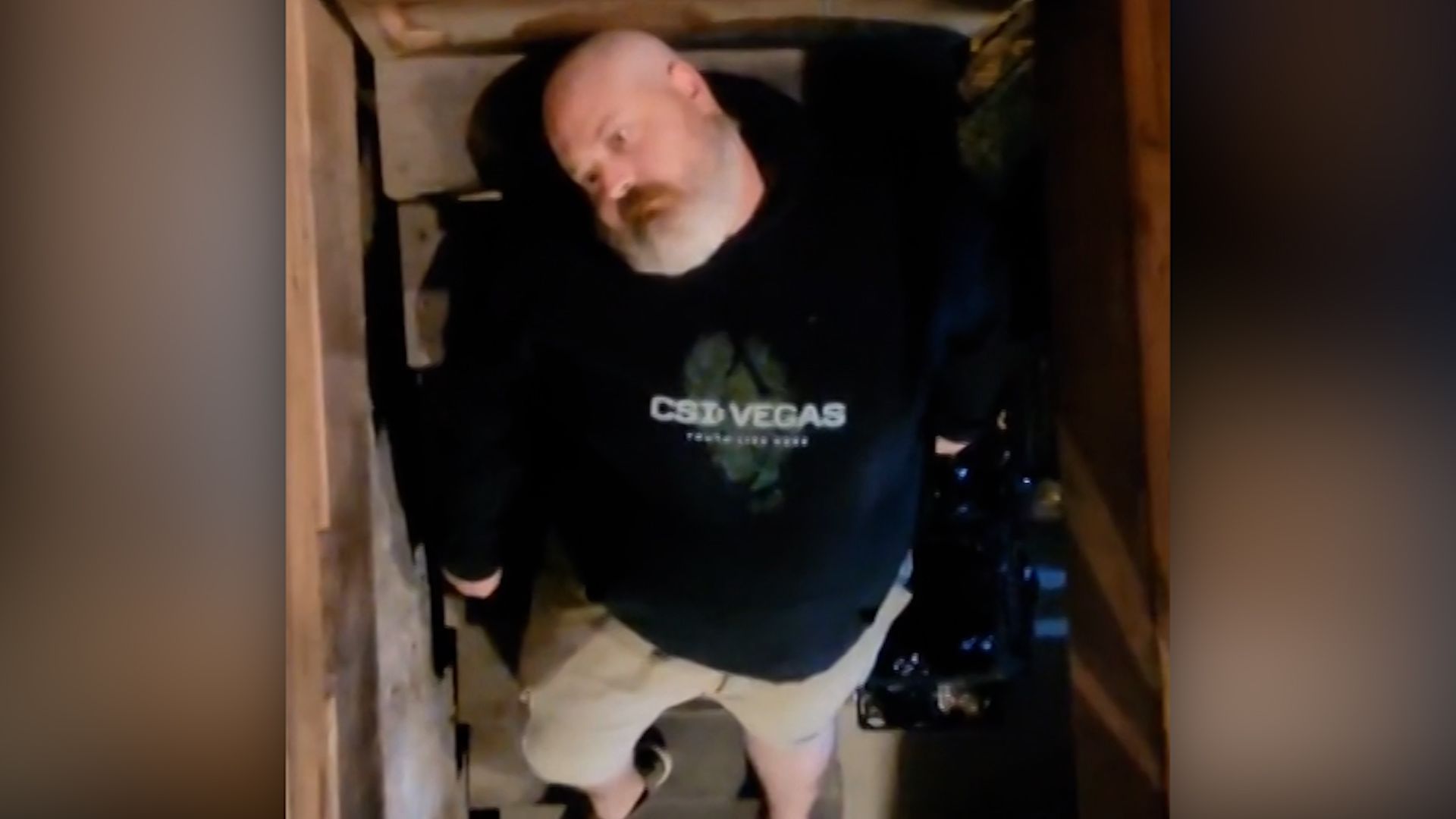 "After writing more than 300 of these posts, I've improved and grown. At first, you could see my breath or the fake blood looked terrible. I have stopped using blood and have gotten better at not breathing.
The idea for his TikTok movie came from a post about hot sauce by another user, which led to offers from retailers. Josh wondered if he could have the same kind of success as an actor, especially if he played a dead person on TV.
Josh would make sure there was movement in the frame of his movies as a way to improve them. Even though he was standing still, the scene around him was busy and moving, which made him look like the perfect dead body.
But he didn't have a smooth start on the set of CSI: Vegas. Josh had to learn the rules of the set the hard way when he left his phone on during a take and stopped it. A telemarketer picked that exact moment to call him, which was bad timing (they never call at a good time, do they?).
And to celebrate his big break, Josh posted a video in which he thanked all of his fans for their support over the years:
Josh doesn't plan to quit his day job as a restaurant manager, but he is open to other parts because his unusual acting gig has caught the attention of other shows. It looks like his strange way of getting into the public eye could be the start of an unexpected playing career.
Josh's strange trip to Hollywood shows that sticking with something, no matter how strange, can sometimes lead to the most amazing results.