With all the rules and protocols they have to follow, it may be harder to be a parent in the royal family. But in a conversation with Dr. Gabor Maté, Prince Harry said he wants to do things differently than how he was raised. He also talked about how he treats Prince Archie and Princess Lilibet as a father.
Prince Harry says that what he went through as a child has changed how he raises his own children.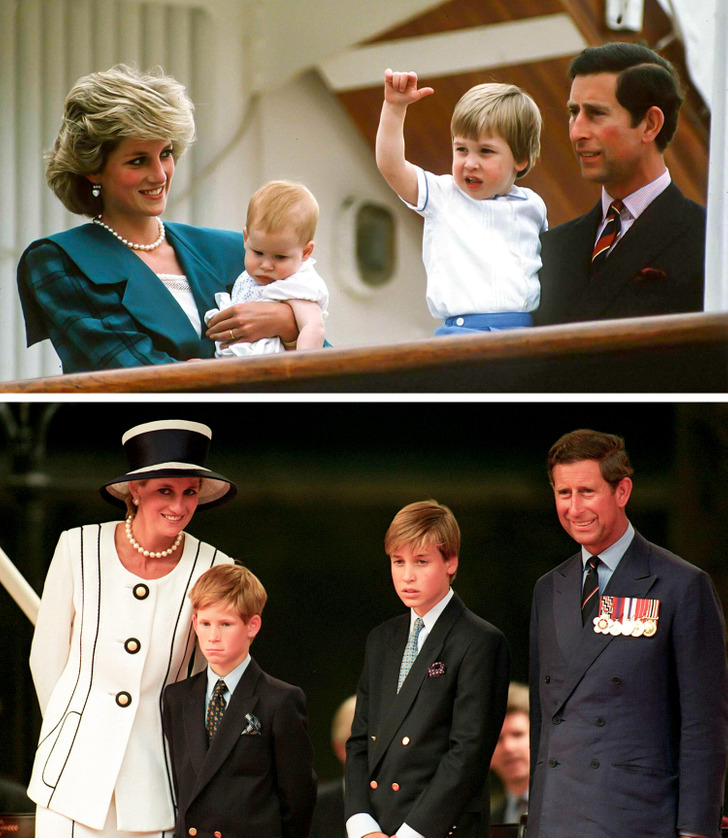 The Duke of Sussex talked about his childhood. He said that his father, King Charles III, was less loving and more strict with him and Prince William than his mother. He said that the family's lack of physical love was "multi-generational"—something that had been passed down from older people.
Prince Harry said that his dad only gave him a pat on the knee when their family was going through one of the worst times in their lives. He also said that he wanted to hug his late grandmother, Queen Elizabeth II, but didn't because that's not what people do.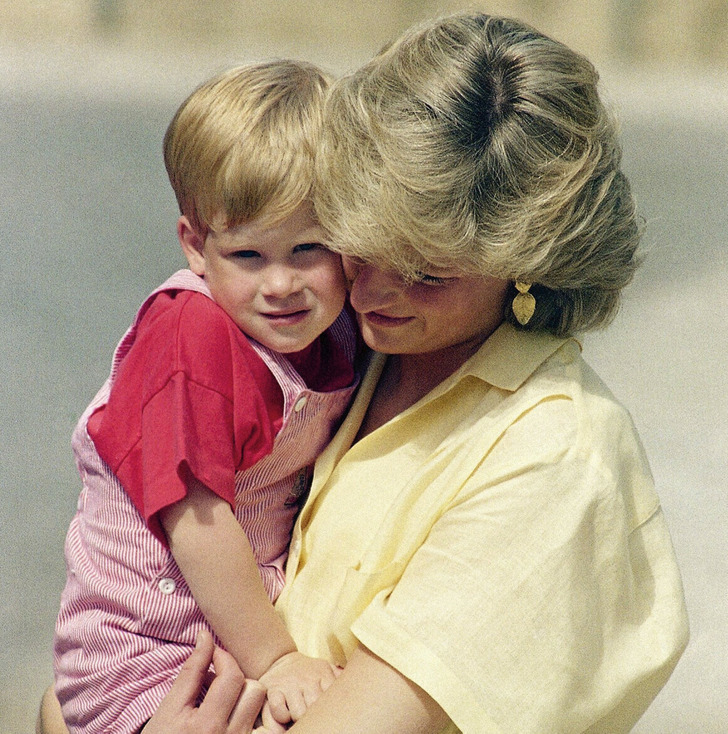 On the other hand, Princess Diana was a very caring mother. In fact, she broke royal rules more than once. You can learn more about how she did this here and here. Harry has happy memories of her: "She would just wrap her arms around you and squeeze you as tight as she could. And because I was so short at the time, I couldn't get away. I was stuck there for as long as she wanted to hold me."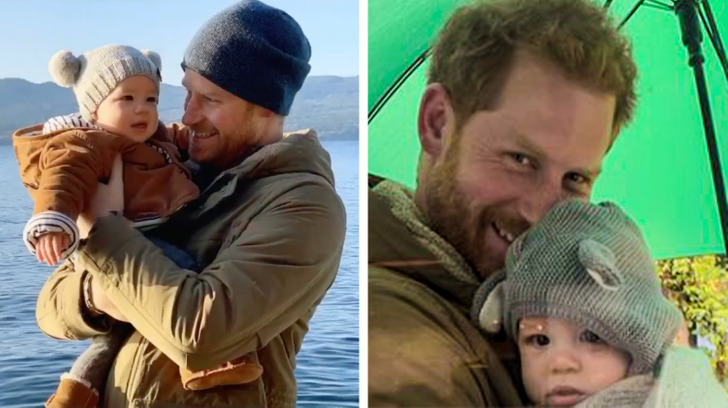 One family counsellor said that when Harry and William lost their mother, they also lost a loving parent figure.
He talked about not making the same mistakes again and "breaking the cycle."
The way he thought about being a dad was shaped by his youth. ""Now that I have two kids of my own, I have to make sure that" I shower them with love and care. Not suffocate them so much that they try to get away and I say, "No, come here, I need to hug you."
Prince Harry also said that he is working hard so that he doesn't teach his children the bad things he has learned in life. And he does this by being extra careful about how he acts around Archie and Lilibet and how he responds to them.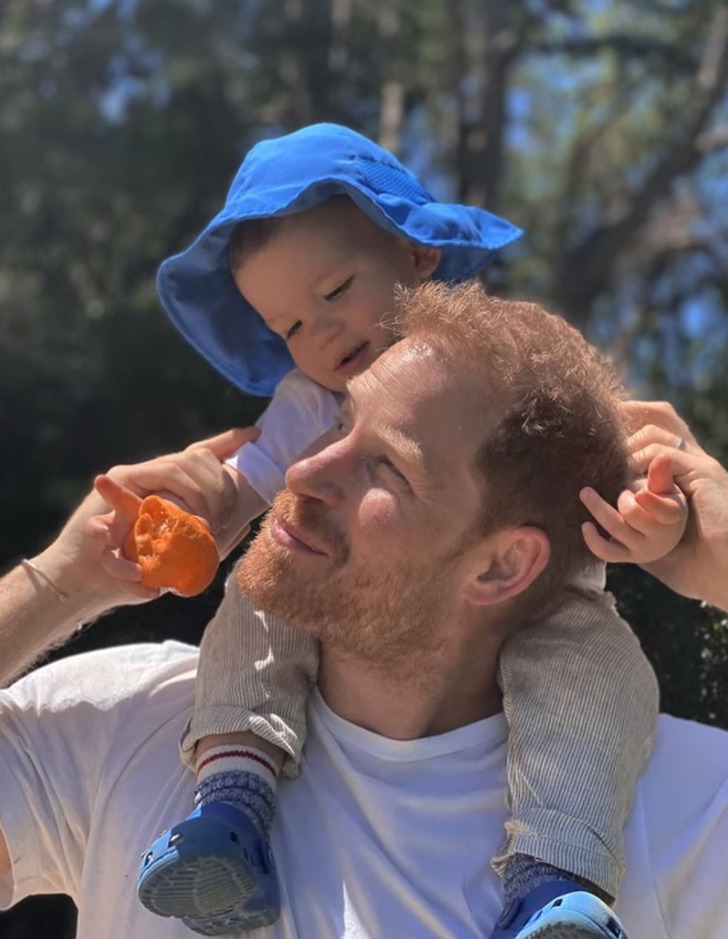 "We only know what we know, and my wife and I do the best we can as parents, learning from our own mistakes and maybe making the same ones again and again until we grow up and break the cycle," he said. (Click here to learn about what a loving father Prince William is.)
Prince Harry also talked about how he and Meghan deal with their kids' temper tantrums.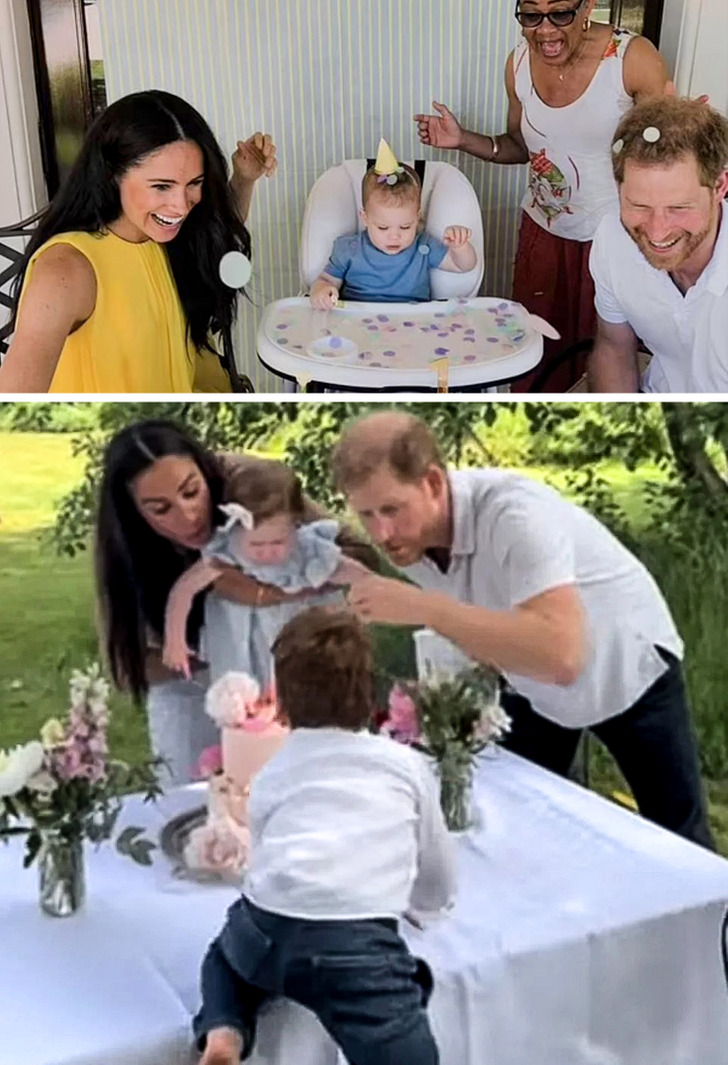 In the past, Prince Harry showed us how he and Meghan, the Duchess of Sussex, deal with their kids when they are being bad. "Let them have a moment of anger, and then talk to them about it. When they start, telling them "Don't do that" doesn't help."
He also talked about how important it is for kids to feel loved at home and how they can feel the different emotions being passed back and forth between their parents.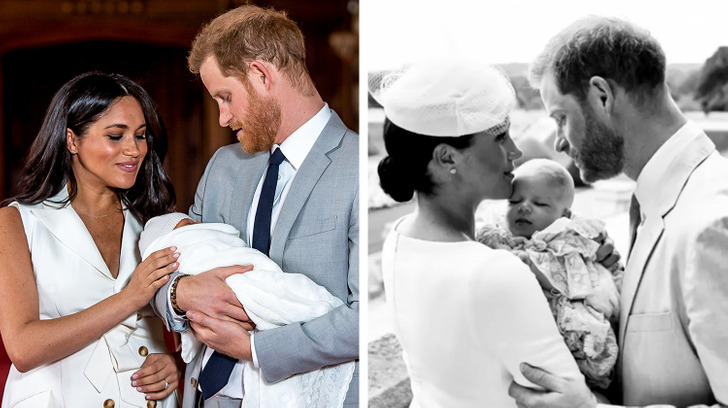 Prince Harry is glad to have Meghan by his side as he learns how to be a parent.
The Duke of Sussex is still thankful for Meghan. "People have said that my wife saved me because I was stuck in this world and she was from a different world and helped me get out of it." And when they gave up their royal tasks, they got more freedom because they no longer had to strictly follow rules.
"But nothing in my life would have made sense if I hadn't seen "it for myself. "My partner is an amazing person, and I'm grateful for the space she's given me," Prince Harry" said as he wrapped up.