Jennifer Aniston and Courteney Cox are best known for their roles as Rachel Green and Monica Geller on the long-running sitcom Friends. After the show ended, they kept their relationship going. Their friendship is still strong, and they've been there for each other through all of life's ups and downs.
On June 15, Courteney Cox turned 59, and Jennifer Aniston posted a sweet tribute to her dear friend on Instagram. Fans couldn't help but respect their close friendship, which has become the definition of "friendship goals."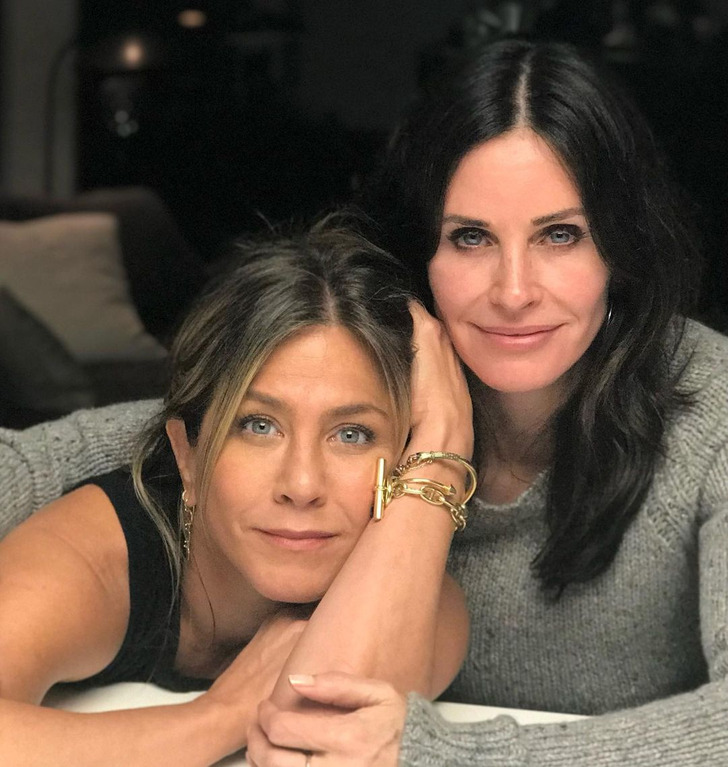 Aniston shared some great photos from the past.
Jennifer's tribute was a collection of old photos and funny short videos that were made on the set of Friends a long time ago and showed what their friendship was like.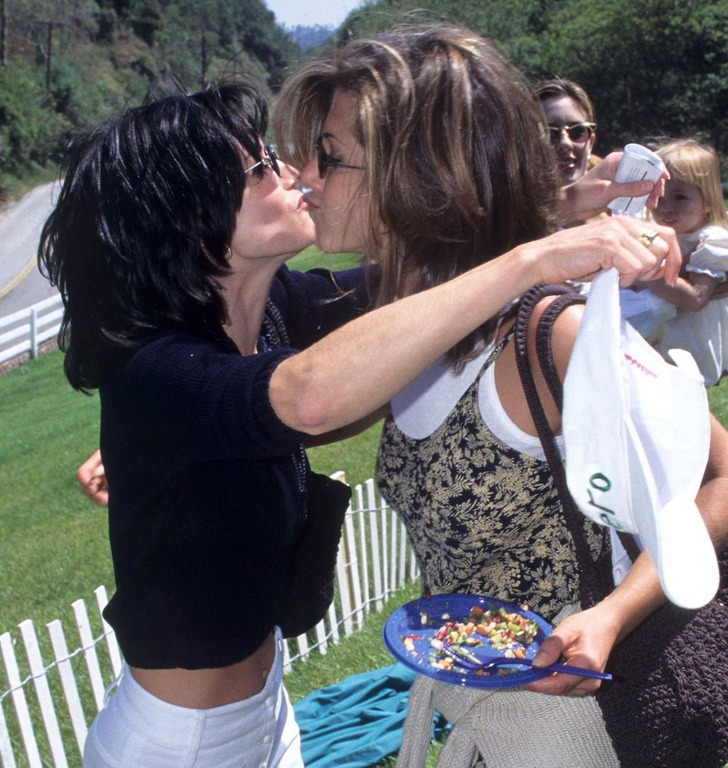 Jennifer told Courteney how much she loved and admired her in her message: "I'd like to take a moment to wish my beloved CC the best birthday ever. If you've had the good fortune to know her, you know how amazing she is. The kindest and most caring person in the world. Cox-N-Hammer, I love you! "Happy Birthday!" wrote the star of Friends.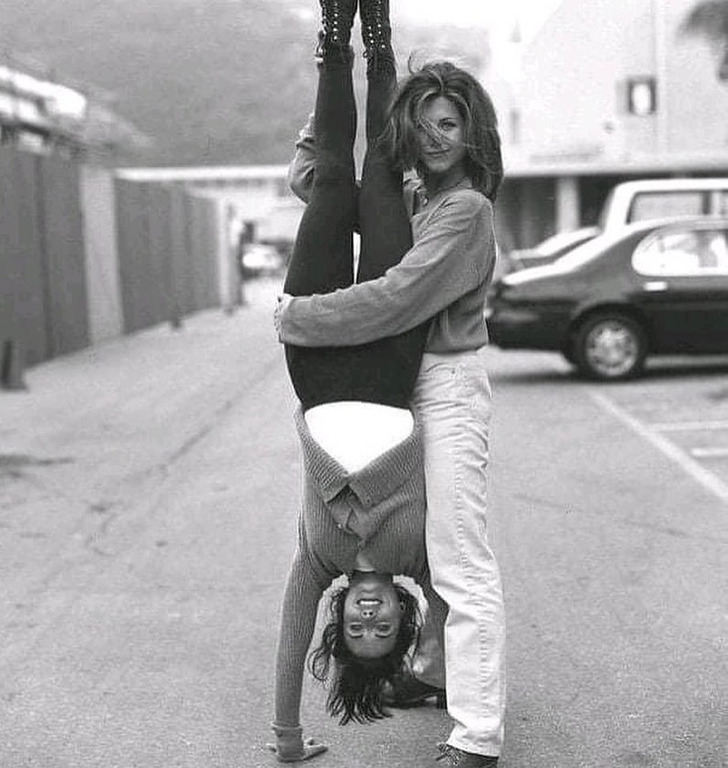 "I love this smart, beautiful, and talented woman so much!" In her response, Reese Witherspoon mentioned Cox, and Mukti Mohan said, "Female friendships are beyond." Cox replied to the sweet message, which got more than 4 million likes, by writing, "I love you, Jenny Louise."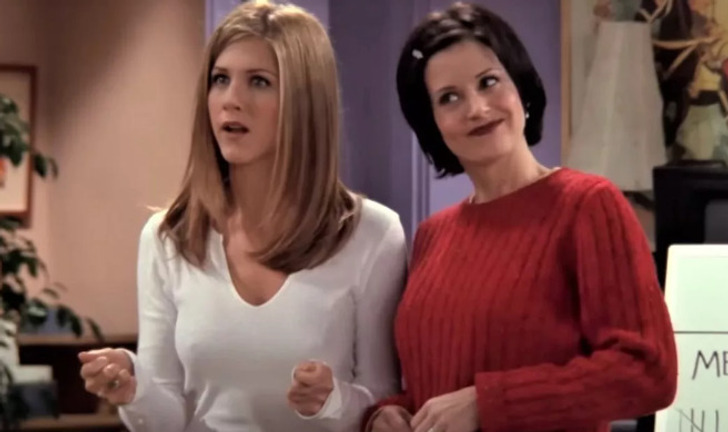 Courteney had a lot to be happy about.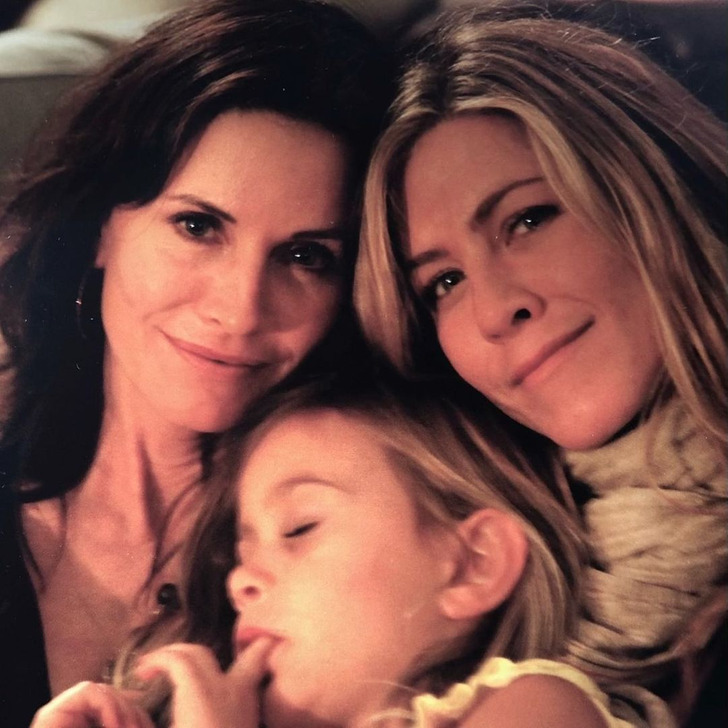 Courteney's daughter Coco, who is 19 years old, also has a birthday just two days before her mother. Courteney posted a nice birthday message for Coco on her own Instagram. The message showed how much love their family has for each other.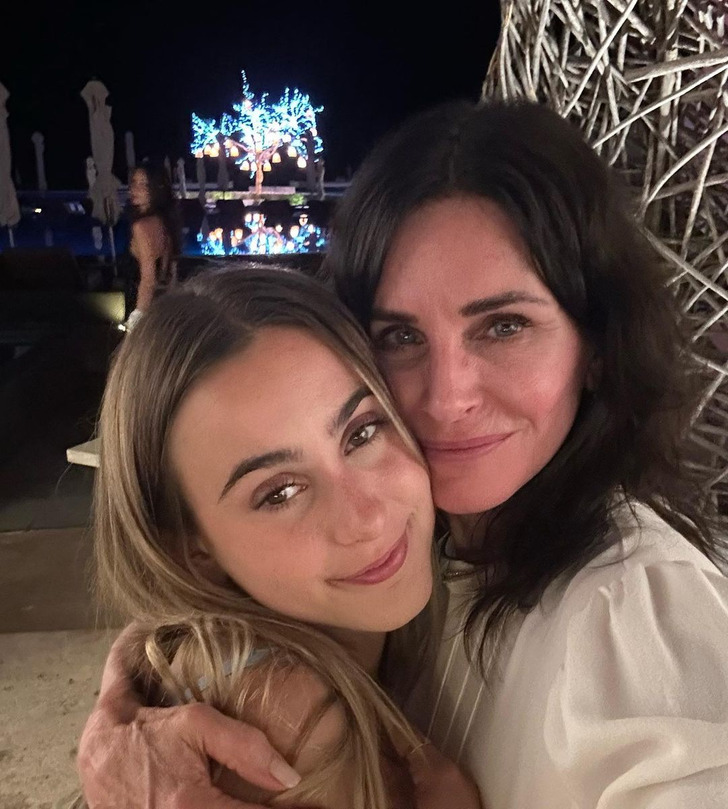 From the beginning of Friends until now, Jen and Courteney's friendship has stood the test of time and inspired fans all over the world. Every year, they send each other meaningful birthday wishes. Their unique friendship is a reminder of how beautiful true friendship is.