According to court papers, Kevin Costner's ex-wife has asked him to pay a whopping $248,000 a MONTH in child support.
Costner and his wife of 18 years split up in April of this year, claiming differences that couldn't be solved.
Then it came out that Christine, 49, was unwilling to leave Costner's $145 million mansion, even though their divorce and prenuptial agreement said she had to.
According to the deals, TMZ said, Christine had 30 days from the time she filed for divorce to leave his house. The time has passed since she filed on May 1, but it's not clear if she's still at the property.
It has also been said that Christine didn't leave the house because she wanted Costner, who is 68 years old, to give in to her "various financial demands."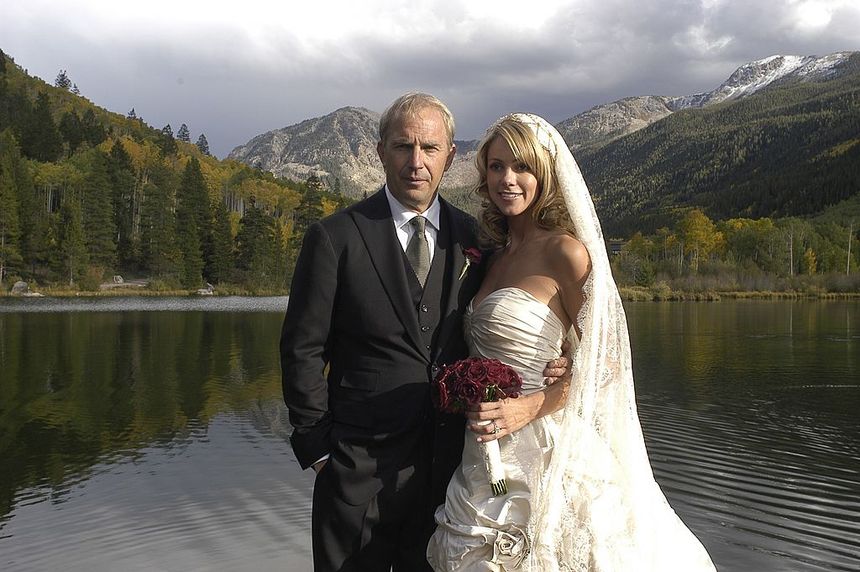 People said that the actor from "Dances With Wolves" gave his ex-wife over $1 million more than what their prenuptial deal called for.
"He has gone above and beyond what was in the prenup," a person told the magazine.
The legal papers also say that Costner was ready to pay Christine's moving costs in advance by $10,000 and to rent her a home for $30,000 a month.
But it doesn't look like that was the end… TMZ recently got a hold of new court papers that Christine filed. In them, she asks a judge to make Costner pay $248,000 per month in child support for their three kids.
She says that this amount is the only way she and the kids can "live in a way that comes close to what the kids will be living in while Kevin is taking care of them."
Christine says that this amount does not include the money she wants the actor to pay for private school fees, health care, and sports-related costs.
Costner has asked for joint custody of the couple's three children—two sons and a daughter—in answer to Christine's original divorce petition. The prenup also explained how spousal support, properties, and court fees would work.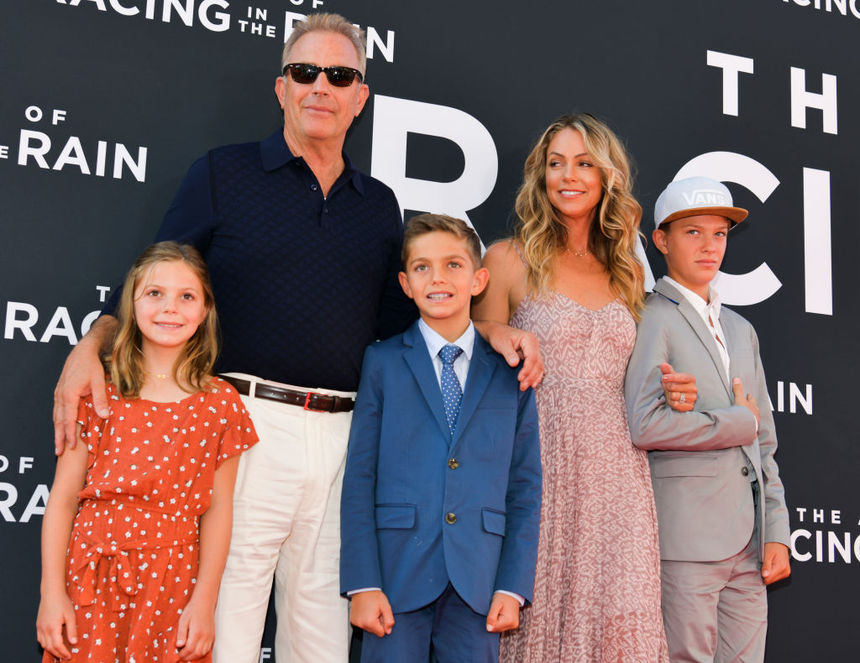 Costner's legal team listed the following things as "separate property": "Various jewelry and other personal effects; earnings and accumulations of Respondent before marriage, during marriage, and from and after the date of separation; [and] there are additional separate property assets and obligations of each party as required by the parties' Premarital Agreement."
"According to the terms of Paragraph 9.A. of the parties' Premarital Agreement, Petitioner must leave Respondent's separate property residences," the deal said as well.
Well, it looks like things are really getting going for the ex-spouses.