A court has told McDonald's to pay a family $800,000 because their daughter got second-degree burns when a hot chicken bite fell on her lap.
A woman named Philana Holmes bought Happy Meals at a drive-thru in 2019 and gave them to her kids who were sitting in the back seat.
According to Daily Mail, Holmes said she wasn't told that her food might be unusually hot. When her daughter, Olivia Caraballo, who was four at the time, started crying in pain, Holmes pulled into a parking lot and saw a burn.
The mother then took pictures of Olivia's injuries, which she showed in court, along with sound clips of her screaming.
Olivia's family's lawyers wanted $15 million in damages and said that the young girl should get $5 million for the last four years and an extra $10 million for the next 74 years because of how traumatic what happened was.
"It's over when we leave those doors. We can't say, "Let's check up on Olivia in five years, let's check up on her in ten years…" "You have to do it now or you'll never be able to do it again," the family's lawyer, John Fischer, told the outlet during closing remarks.
The legal team for the famous fast food chain said that the child's pain stopped when the injury healed, which they said took about three weeks. They also said that the mother was the problem and told the jury that the losses, both past and future, should be covered by $156,000.
Jennifer Miller, a lawyer for the defence, said, "She still goes to McDonald's, she still asks to go to McDonald's, and she still goes through the drive-thru with her mom to get chicken nuggets." "The pain doesn't bother her. All of this is due to mum."
But Holmes said in court on Tuesday (July 18) that the girl, who is now eight years old, calls the scar on her inner leg "nugget" and is determined to get rid of it.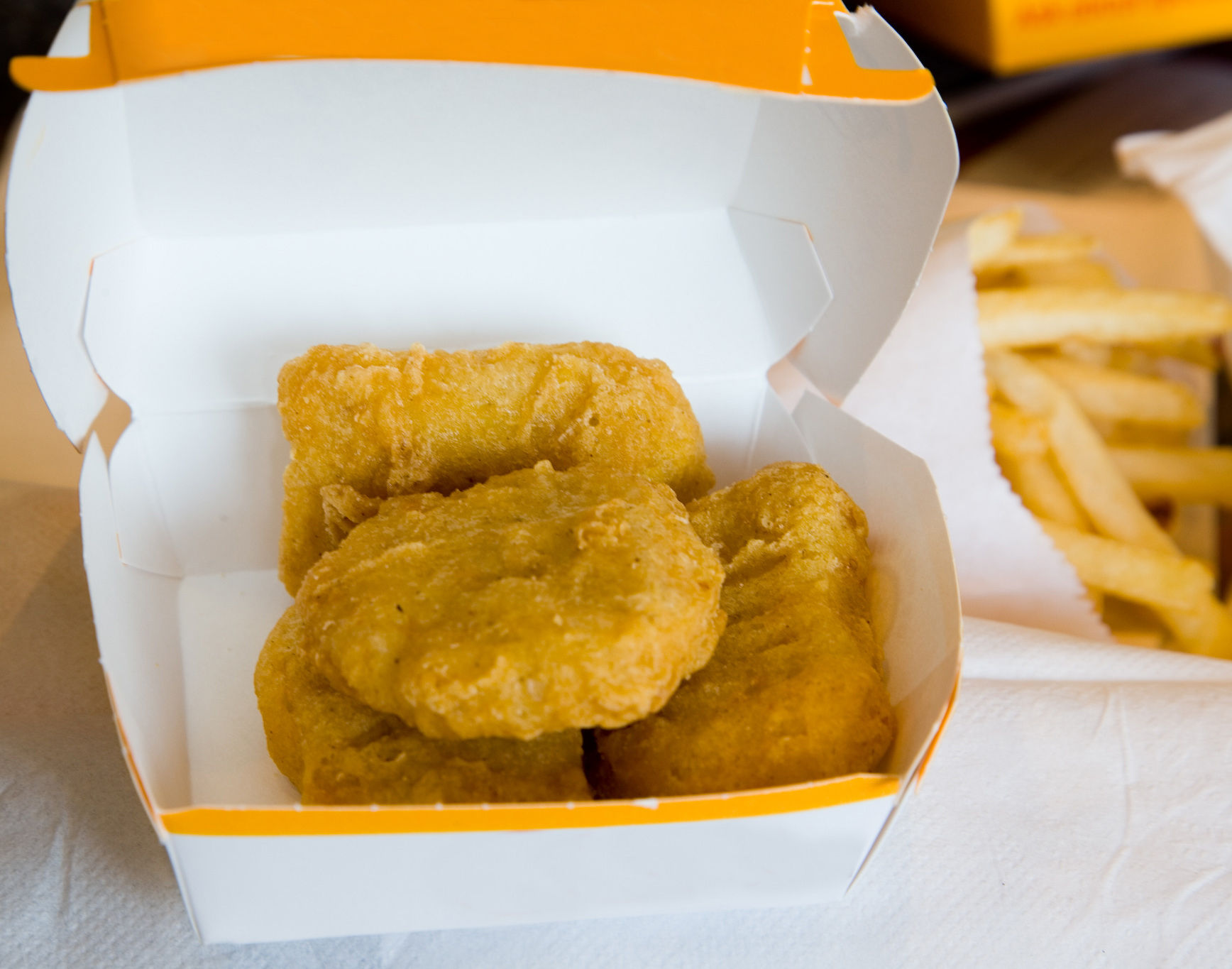 CNN reported that in May, a jury in South Florida found that the restaurant company and Upchurch Foods were at fault for not warning or giving instructions about the possible harm from the hot McNuggets served at a drive-thru in Tamarac, Florida.
In addition, they gave the girl's family a total of $800,000 on Wednesday (July 19) for pain and suffering, disfigurement, emotional anguish, inconvenience, and loss of ability to enjoy life.
This includes $400,000 for injuries that happened in the past and $400,000 for injuries that will happen in the future, as decided by the jury.
"I'm just glad they heard Olivia's voice and the jury was able to make a fair decision," Holmes told reporters outside the courtroom, according to ABC News. "I'm glad about that. I really didn't have any hopes, so this is more than enough for me."
In a statement, lawyers for the family said, "This important decision brings a long and difficult legal process to a meaningful end." This decision confirms that the defendants, Upchurch Foods Inc. and McDonald's USA LLC, are still responsible for their wrongdoing and must now face the consequences and do the right thing.