Tony Bennett was a well-known musician who died at the age of 96. His death is being mourned around the world.
This famous singer has left an indelible mark on both pop and jazz music with his magical performances with stars like Frank Sinatra and Lady Gaga. Bennett had a long and successful career. He sold millions of songs around the world and won 20 Grammy Awards, including one for "lifetime achievement."
Bennett, who is known as one of the last great crooners in America, released his first record in 1952, when he was in his mid-20s. Because of his classic style and unique ability, he stayed on the US charts for every decade of his life.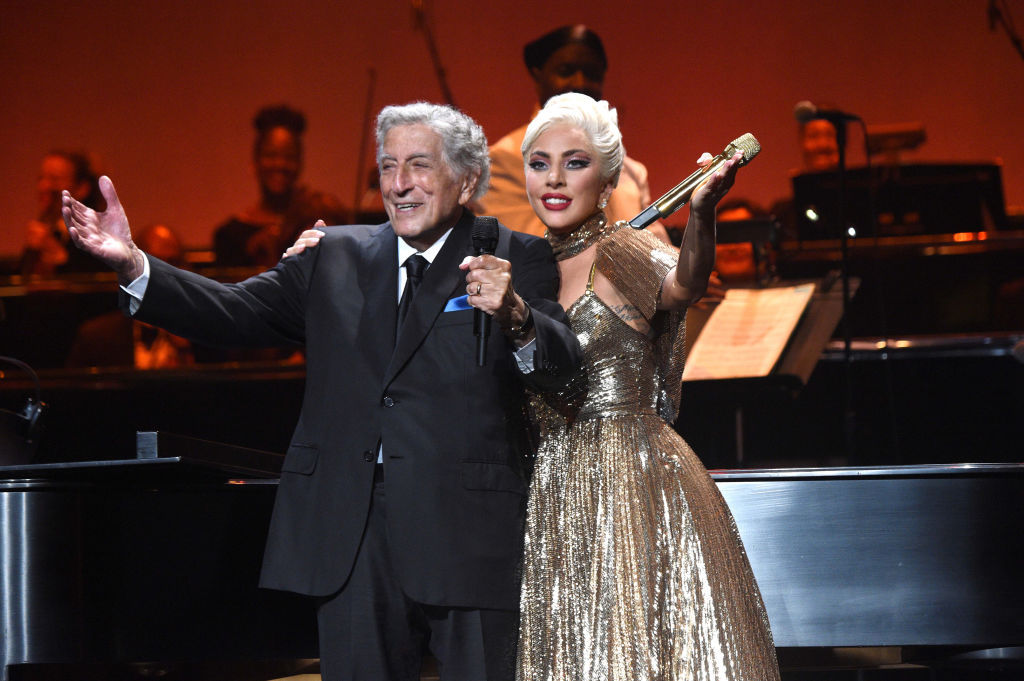 Bennett was told he had Alzheimer's in 2016, and he told the public about it five years later. "Life is a gift, even with Alzheimer's," he said in a rephrased version of one of his famous quotes that he shared on his social media accounts.
Even though his health was bad, Bennett stayed on stage and gave his last shows with Lady Gaga in 2021, showing that he was passionate and dedicated to his work until the end.